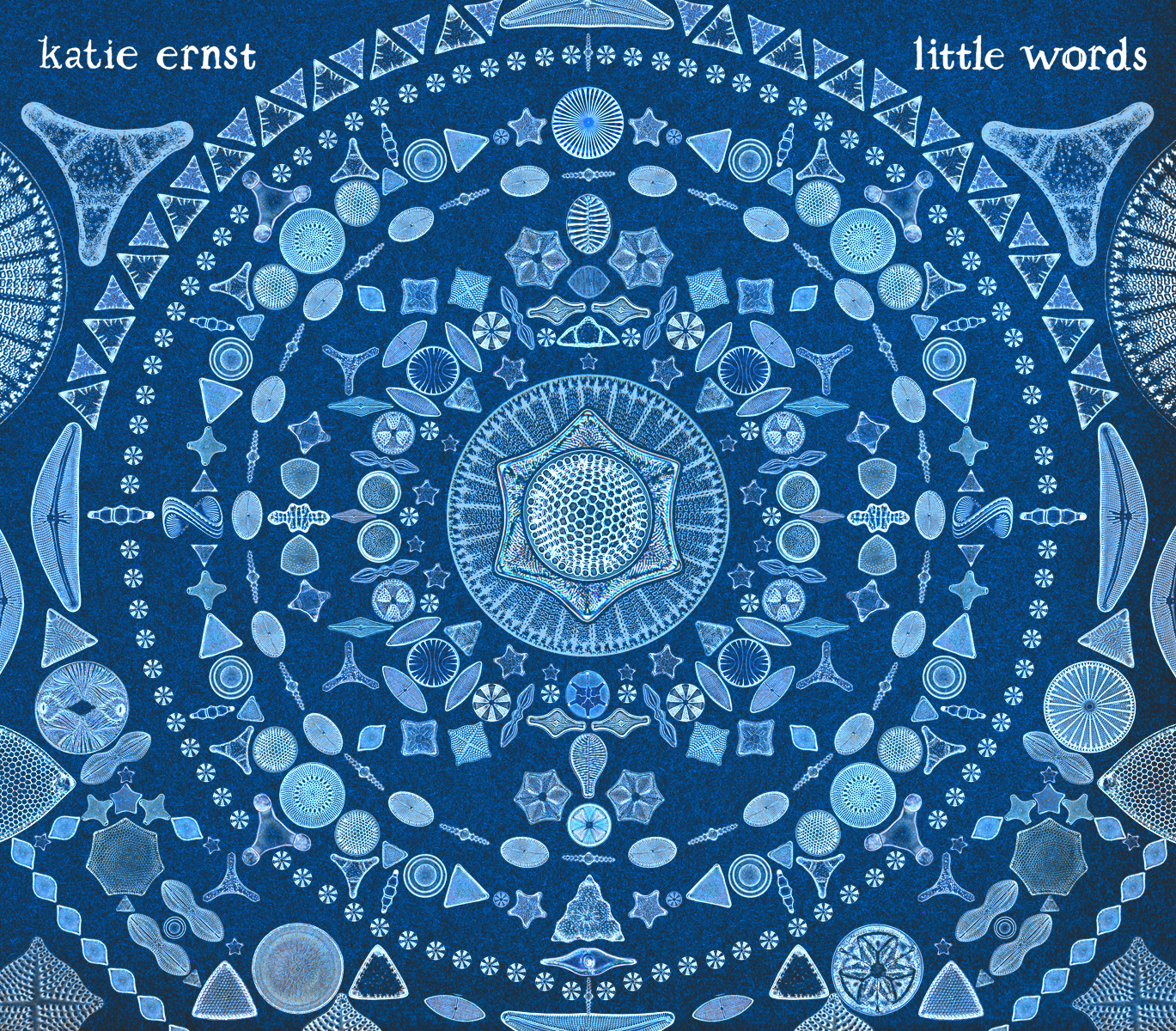 Quartet project featuring the poetry of American writer Dorothy Parker and original music composed and performed by Katie Ernst.
Duo project with Seattle-based clarinetist and improviser James Falzone. Unique takes on folk songs, hymns, and originals.
Critically acclaimed co-led indie jazz trio with drummer Andrew Green and saxophonist Dustin Laurenzi, established 2012. New album Weaver is out Feb 8, 2019 on PEOPLE.